If your compressor is permanently installed in your car and you only see the male end or there is no name for your compressor to choose from, please read more.
ARB connector
If you have an ARB compressor then you have no doubts which option to choose 😉
Besides ARB, we have two of the most common compressor connectors.
Bushranger connector
Compressors with this connector are very often installed in Jeep and Toyota cars.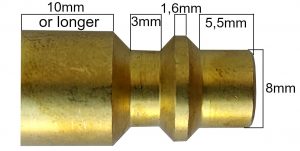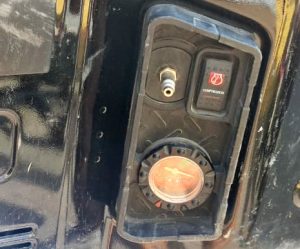 We call it Bushranger because it is found in most portable Bushranger compressors.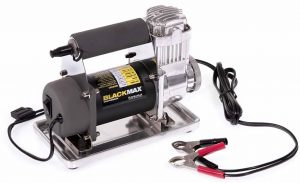 Does not apply to the older SUPER MAX model !!! Unfortunately, this compressor has a completely different connector. If you have one, please contact us before placing your order.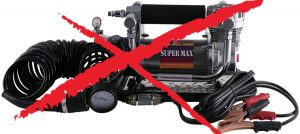 Camel connector
There is also a third type of connector available
It is available on:
Camel / Vitally portable compressor
But also the same connector is available in other brands of compressors such as:
MMA Mean Mother Adventurer 
T-Max
If you still have doubts which compressor connector you have, feel free to ask us. Send us a picture of your connector, it will make our research much easier. You can use WhatsApp. We are waiting for your every message.